Input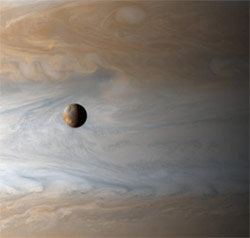 Hello my dear friends! This page is used to display some of the more noteworthy emails our Church receives, so that all can read them and learn goodly wisdom. Whilst pride is a sin, I flatter myself gently that - were God to see my replies to the emails my flock send me - He would rise up and call this website blessed! In fact I fully expect that I shall be made a saint when I get to Heaven, and then all the other reverends that used to laugh at me and steal my lunch money will be sorry, oh yes, I'll make them sorry all right...
Of course some of the emails we get are just abusive rubbish and will not be printed here for risk of offending anyone. For example I got one the other day - obviously from an agnostic - which urged me to go away, sodomise myself sideways and take my stupid religion with me! Although I was a little upset at first, I soon cheered up when I thought of this rude person burning in agony in Hell, while I frolic about with the LORD in Heaven in my birthday suit.
I hope you will take a moment to read the thoughts of your fellow Christians, and that in doing so will find some of the peace I get contemplating the bond we all share. Though we may come from very different places, truly we are all brothers and sisters in faith; one big happy family under the loving care of the lovely LORD of lords, God most mighty!